Occupational Health & Safety
Stay safe and informed while working for CPLF. Find all essential health and safety information for staff and contractors.
Contact [email protected] if you would like to attend an upcoming meeting or have any questions or insights.
Occupational Health and Safety Committee Information
Respond to health and safety concerns of workers.
Develop health and safety policies and safe work procedures.
Develop and promote education and training programs.
Participate in work site inspections and investigations.
Investigate worker reports of dangerous work and refusal to work.
Ensure new employees are orientated in health and safety policies and procedures.
1. The right to know.
2. The right to participate.
3. The right to refuse dangerous work.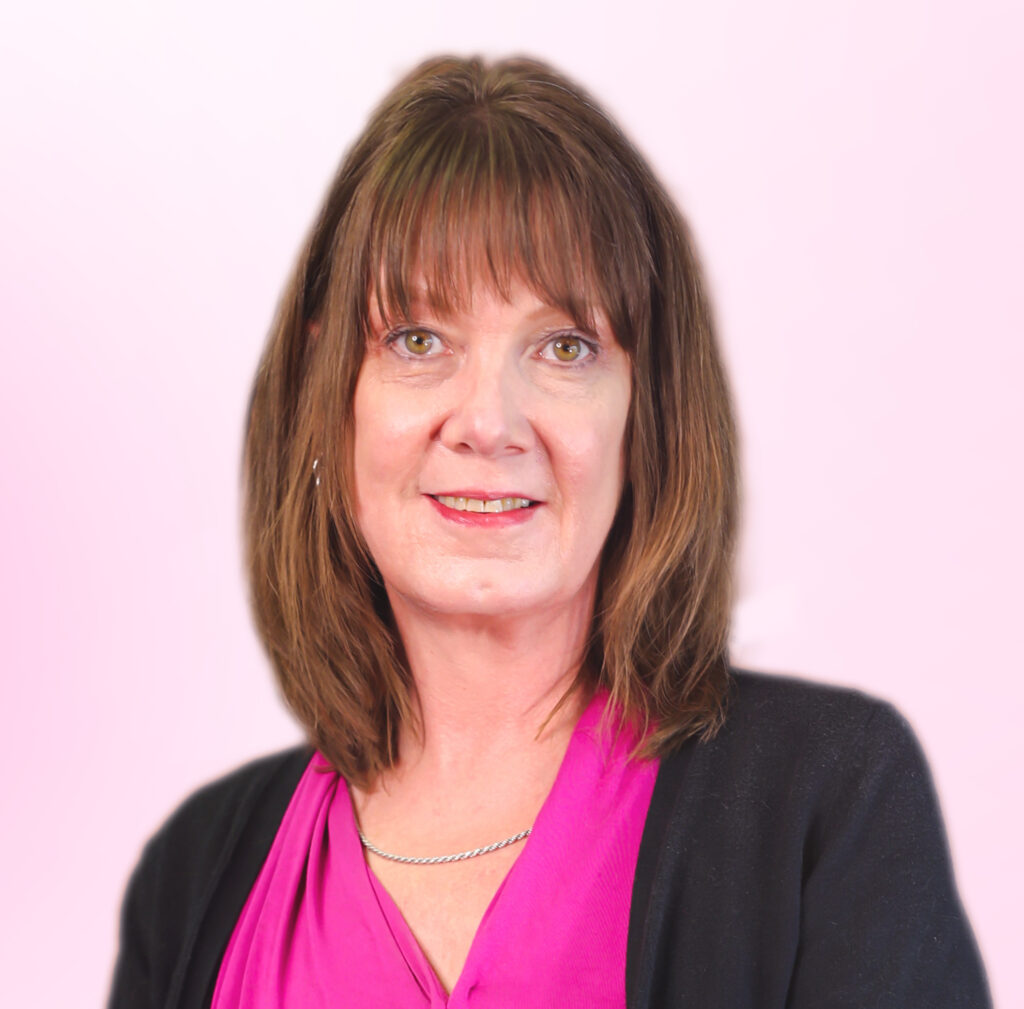 Management
Co-Chair
403.276.1016 ext. 235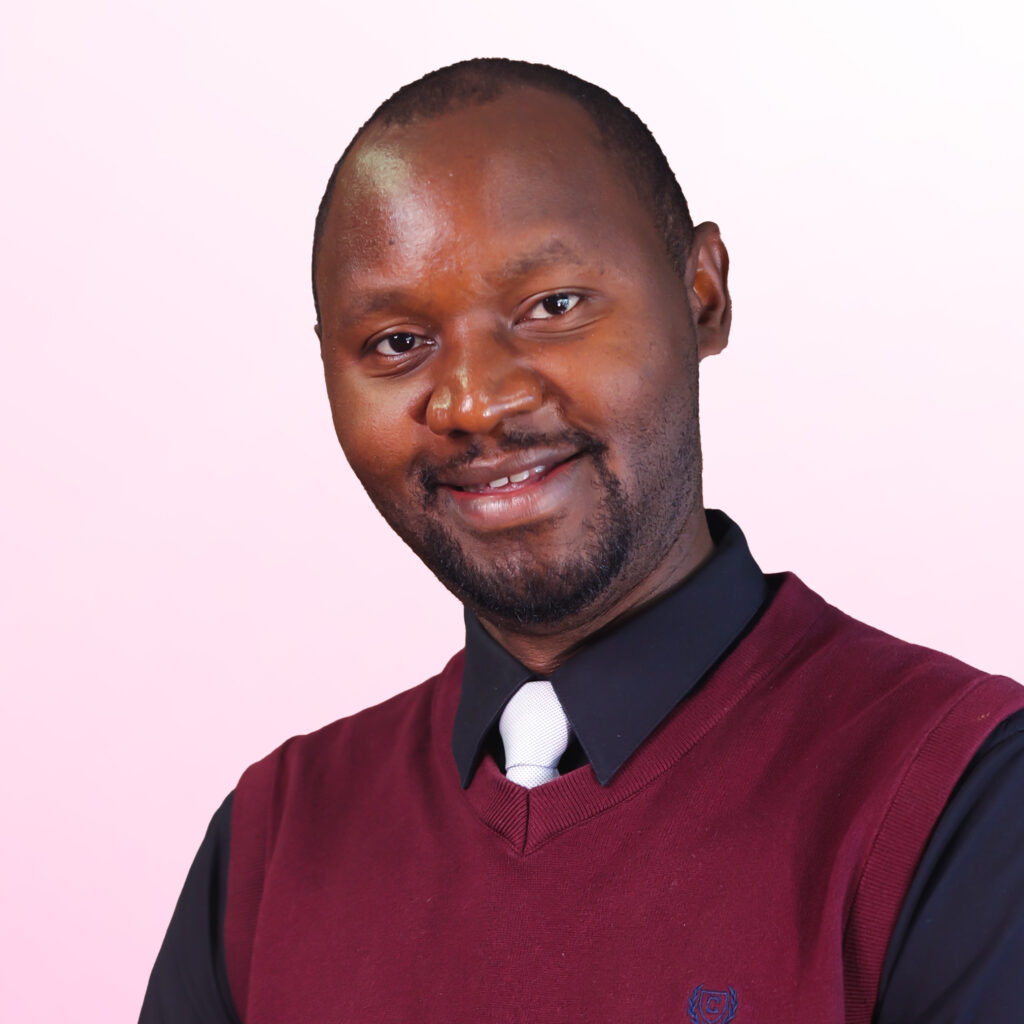 Employee Member
Co-Chair
403.604.6340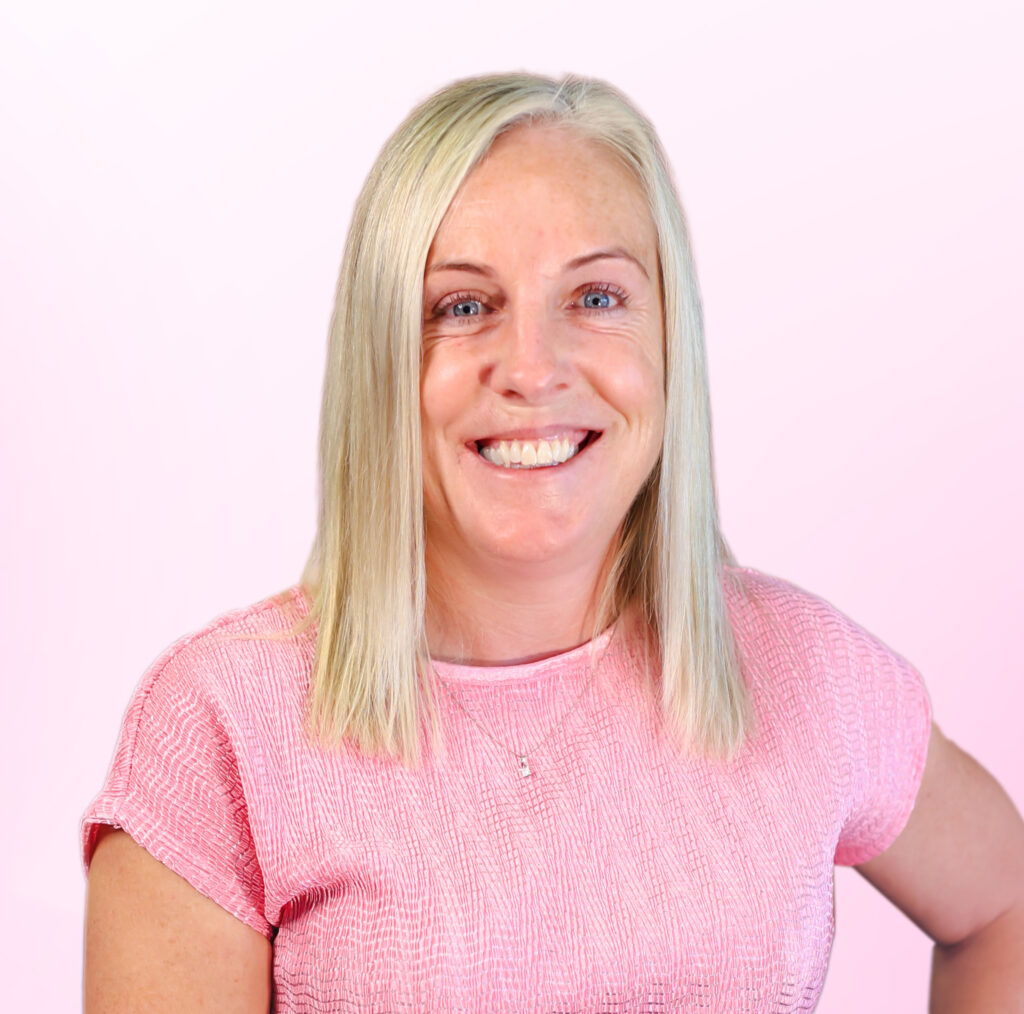 Management 
403.276.1016 ext. 231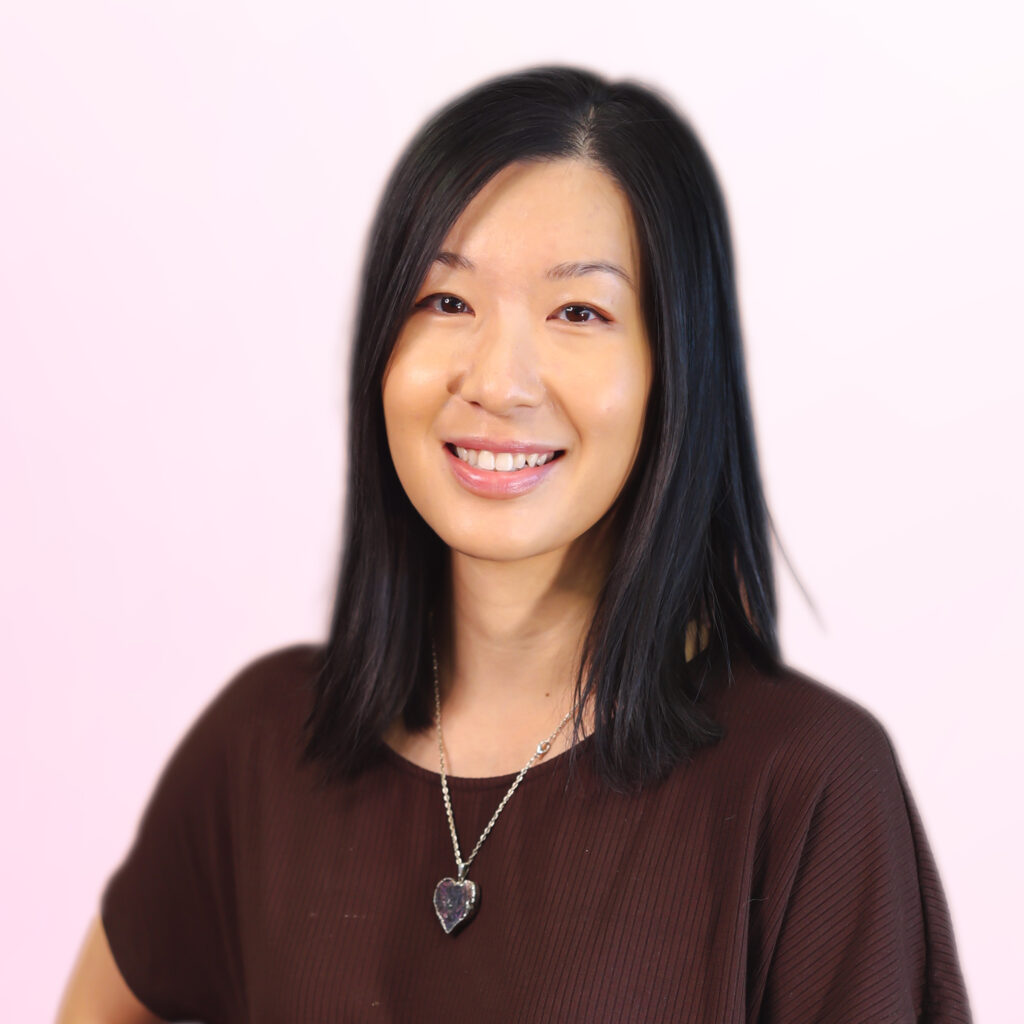 Management 
403.276.1016 ext. 252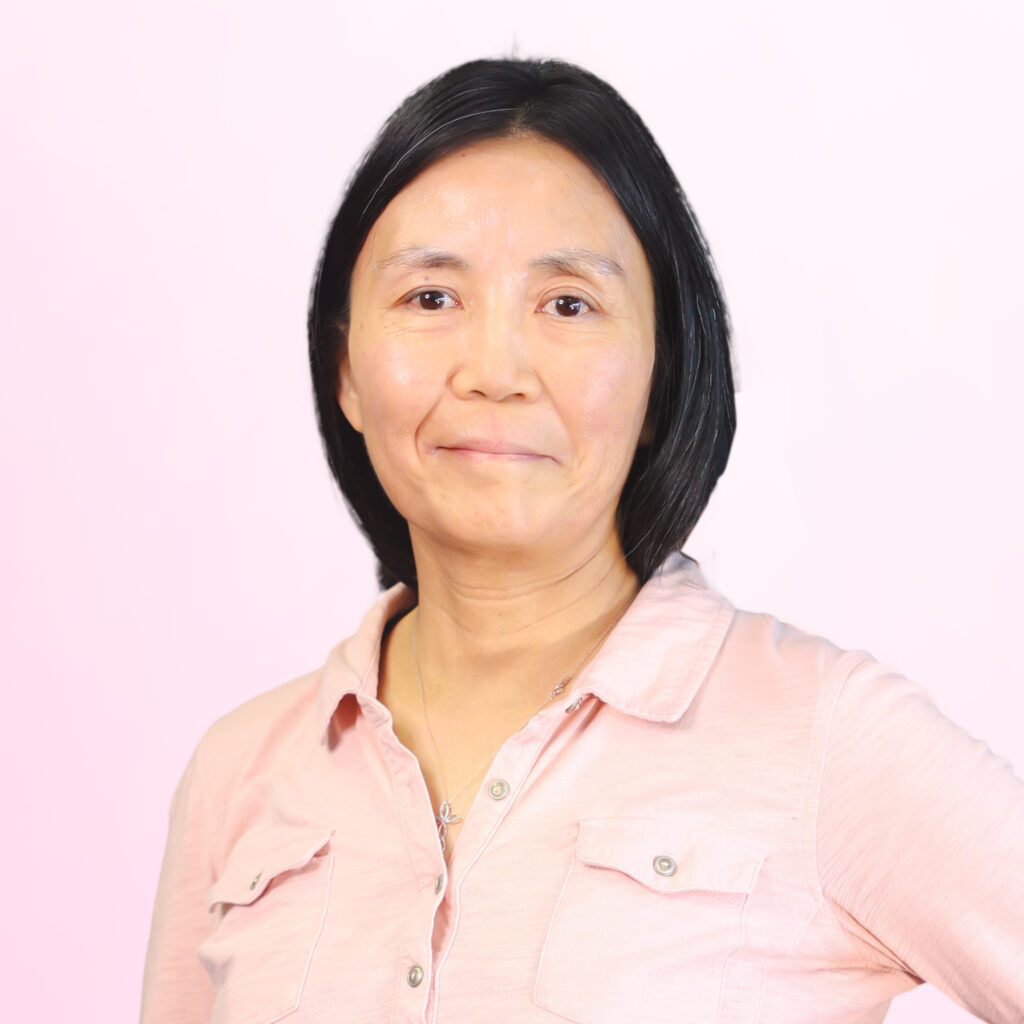 Employee Member
403.629.9595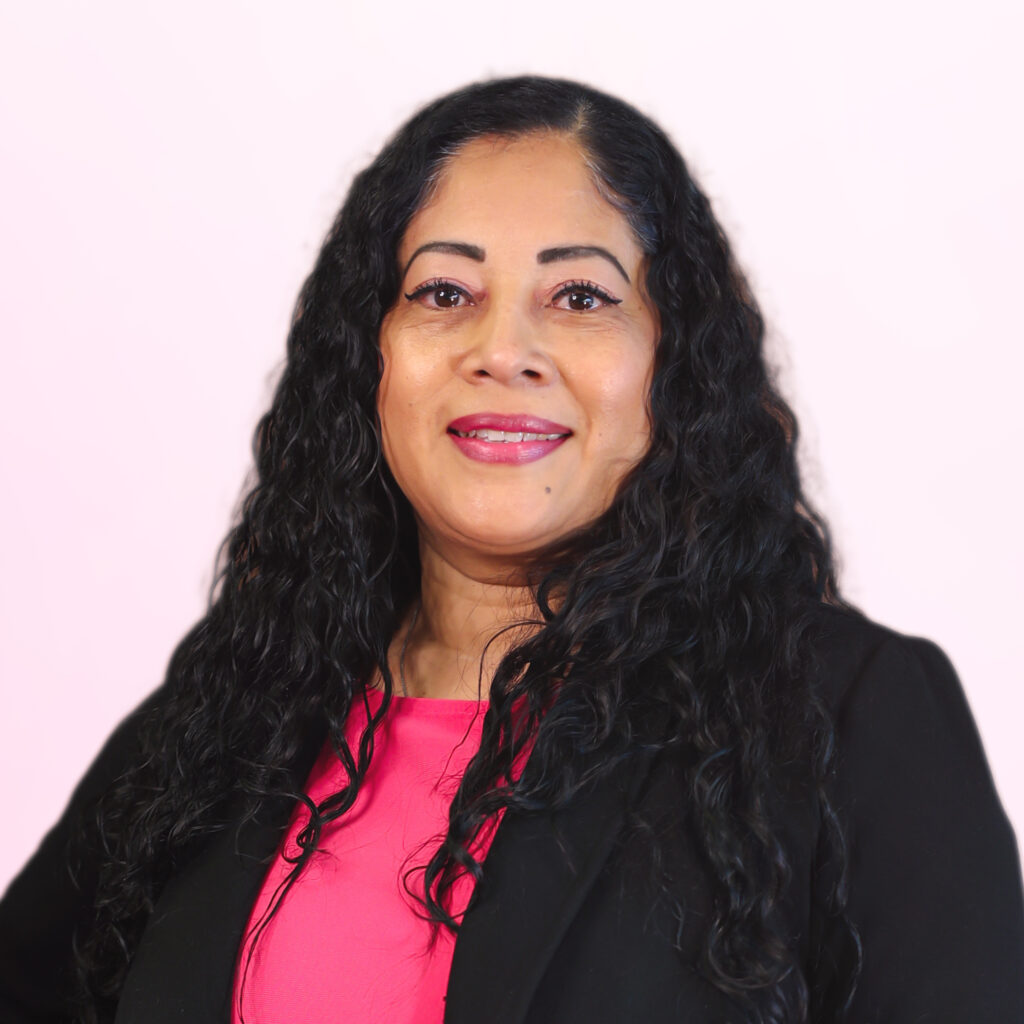 Employee Member
403.276.1016 ext. 221
*Important*
 To save an interactive document with your filled information, please 
download Adobe Acrobat Reader
 then download the document from your browser. Save the document on your computer with the correct name and submit the filled out form.
Best Practices During Poor Air Quality
My Health Alberta: Find out how you can take the necessary steps to protect yourself from poor air quality during wildfires.
Mental Health Portal: If you need more information related to mental health, visit the Wellness Together Canada: Mental Health and substance Use Support website. It provides tools and resources to help get Canadians back on track, including modules for addressing low mood, worry, substance use, social isolation and relationship issues.
Mental Health First Aid: The Mental Health Commission of Canada provides a document that serve as a reference guide to help you deal with mental health challenges.
Crisis Lines:
Alberta Health Services Mental Health Help Line:
1‑877‑303‑2642, every day 7am-11pm
Alberta Health Services Addiction Help Line:
1‑866‑332‑2322, every day 7am-11pm
Canada Suicide Prevention Service:
1-833-456-4566, available 24/7
KidsHelpPhone:
1-800-668-6868 via phone or text 686868. For anyone aged 20 years & under
First Nations and Inuit Hope for Wellness: 1-855-242-3310, available 24/7
Canadian Indian Residential Schools Crisis Line: 1-866-925-4419
Trans LifeLine: 1-877-330-6366, all ages.
Distress Centre Calgary Crisis Line: (403) 266-4357, available 24/7 for Calgary and surrounding areas
ConnecTeen: (403) 264-TEEN
Canadian Mental Health Association Crisis line: 1-888-787-2880 or (403) 327-7905, available 24/7 for Chinook Health Region and south part of Calgary
Calgary Crisis 24 Hours: 1-800-563-6106 or (403) 299-9699
Additional Free Mental Health Resources
9 Mindfulness Exercises to Manage COVID Stress: These helpful activities will help clear your mind and keep you on the right track.
Find the minutes from all previous OHS meetings.
Contact the OH&S Committee
If you have any comments, concerns, or suggestions, please don't hesitate to contact the committee