Important COVID-19 Information
CPLF is committed to protecting its staff, clients, and community during this pandemic. Please consult the following resource for up to date information on service changes, precautionary measures, and important announcements:
---
Providing Services for Individuals with DisAbilities & Seniors
CPLF has been dedicated to promoting dignity and life skill enhancement to Calgary's disabled population since 1989.
CPLF is committed to providing the best quality services to our individuals with disAbilities. We believe that self-sufficiency and growth within adults who experience a disAbility is achieved through community presence and active participation in gainful employment.
We provide quality support services focused on developing and enhancing a person's potential and quality of life using an individualized, client-centered approach whereby the needs of the individual are continuously assessed and support services are implemented around specific needs.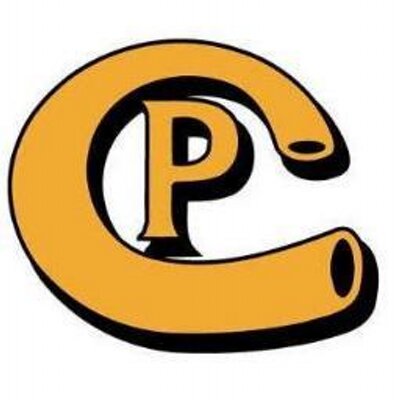 HERE FOR YOU
When you see orange, you can feel good knowing that
Canyon
is here — we're here with inspiration, ideas, solutions and a whole lot of heart. From new home construction and renovations to our service and showroom, our homegrown values continue to guide us when it comes to taking care of our people, enriching our community and delivering plumbing solutions and services. We're here for you, always were, and always will be.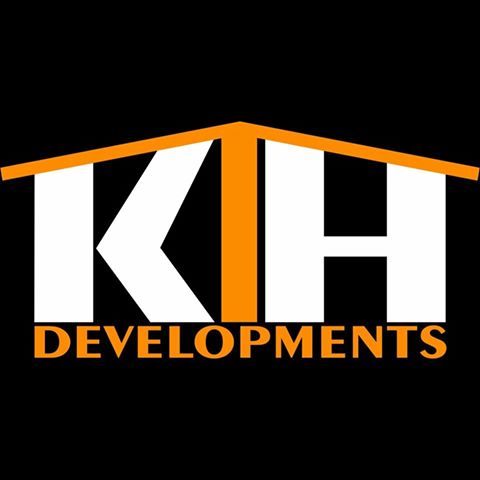 Choosing a renovator is never fun, or easy. This we know and this is why Tyler started
KTH
.
Let us manage the stress, we have the vision and experience.