CPLF is a charitable organization dedicated to supporting people with disabilities through providing a range of support services in Calgary.
Our mission at Calgary Progressive Lifestyles Foundation is to promote self-sufficiency and personal growth within individuals who have a disAbility. This is achieved through community presence and participation, skill and image enhancement, and empowerment.
Patience and understanding.
Involved in our community.
Nurturing courage and ability.
At CPLF, we believe in the importance of self-determination, dignity, and equal opportunities for persons with disabilities. These values are at the heart of our community and guide everything we do.
Treated kindly by others.
Feel proud of who you are.
Belong to your community.
Be fairly treated for your age.
Have caring family and friends.
You can live in your own home.
Feel accepted for who you are.
WHAT THE COMMUNITY IS SAYING
"Very grateful that they were able to support my family in a very difficult time. I would recommend again and again."
WHAT THE COMMUNITY IS SAYING
"I would rate CPLF even higher if I could!"
WHAT THE COMMUNITY IS SAYING
"I do the sing along and its really fun. Very cool to be in the community!"
WHAT THE COMMUNITY IS SAYING
"The staff are really friendly."
WHAT THE COMMUNITY IS SAYING
"Love the work I get to do for them"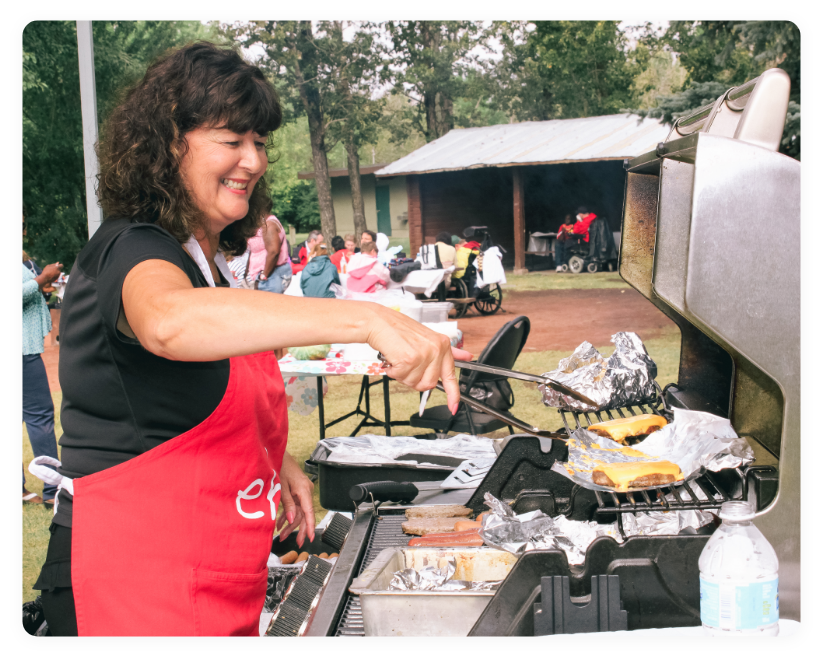 Adrienne who is our current C.E.O., founded CPLF in 1989​. Back in 1989 facility-based supports were much more common than they are today. It was then that Adrienne thought offering private homes for individuals with disabilities would be a much better model of support. To this end she created CPLF which today provides some 300 individuals support in their private homes. People with disabilities are much happier having their own home rather than living in a facility.
Neal is our current C.O.O. (Chief Operations Officer) at Calgary Progressive Lifestyles Foundation. He is dedicated to promoting dignity and life skill enhancement to Calgary's disabled population. Neal believes that providing the best quality services to our individuals with disAbilities promotes self-sufficiency.
Request 
Support Services
We'd be happy to have a more in depth discussion on how one can obtain our support. We're here for you! Don't worry, we keep all of your personal information confidential. Your request will be sent directly to CPLF client services who will be in contact with you in the coming days.