Here to help, whatever your needs are.
We'd be happy to have a more in depth discussion on how one can obtain our support. We're here for you!
Don't worry, we keep all of your personal information confidential. Your request will be sent directly to CPLF client services who will be in contact with you in the coming days. 
Our professional staff are trained in various certifications Including Smart Recovery, Lift and Transfers,
Medication Administration, Abuse Prevention, Crisis Prevention and Intervention, and Positive Behaviours.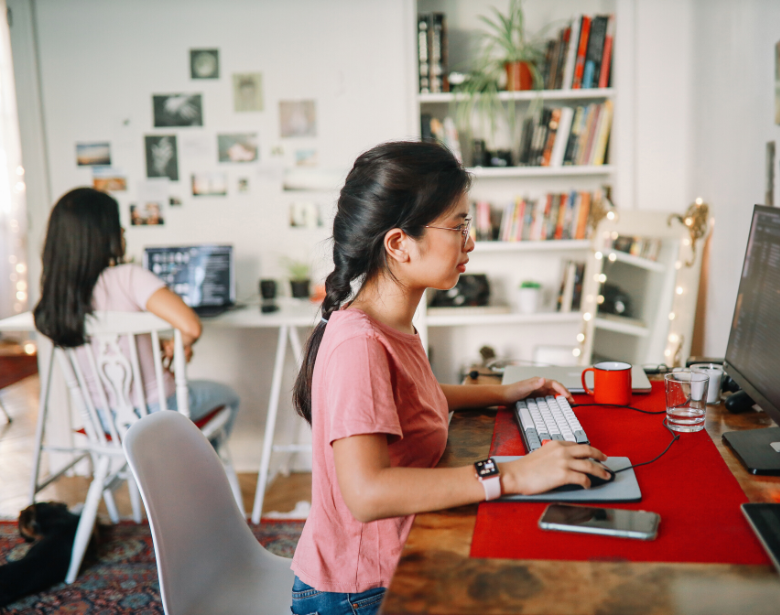 CPLF Supportive Roommates provide 24/7 supports within the home whether our clients own their home or need a new home. Supportive Roommates focus on daily living skills and companionship in a safe and welcoming private home.
CPLF also provides temporary residential supports we call Respite Supports. Respite Supports offer relax to parents and/or residential support staff for short periods of time, typically over a weekend in our client's home or in another Supportive Roommate's home.
Take advantage of our in-house psychologist that offers a safe environment for our clients, CPLF Staff, and the general public to be understood while offering coping tools.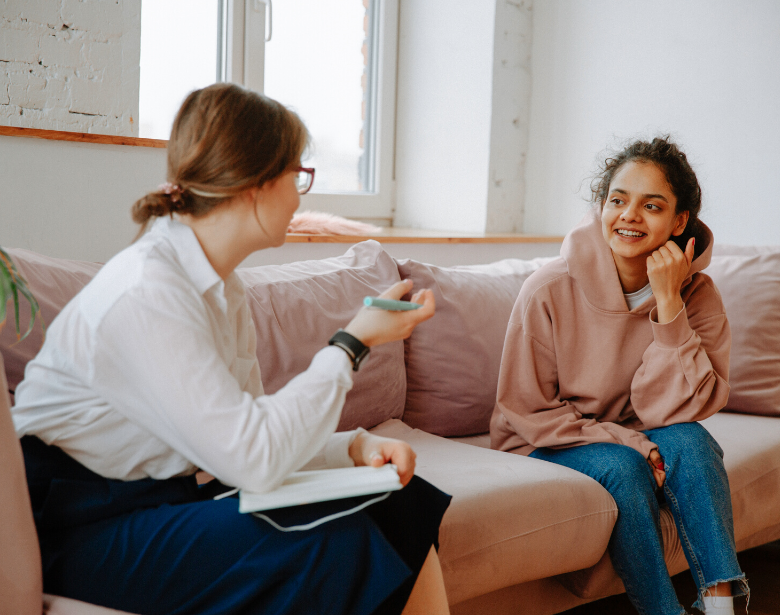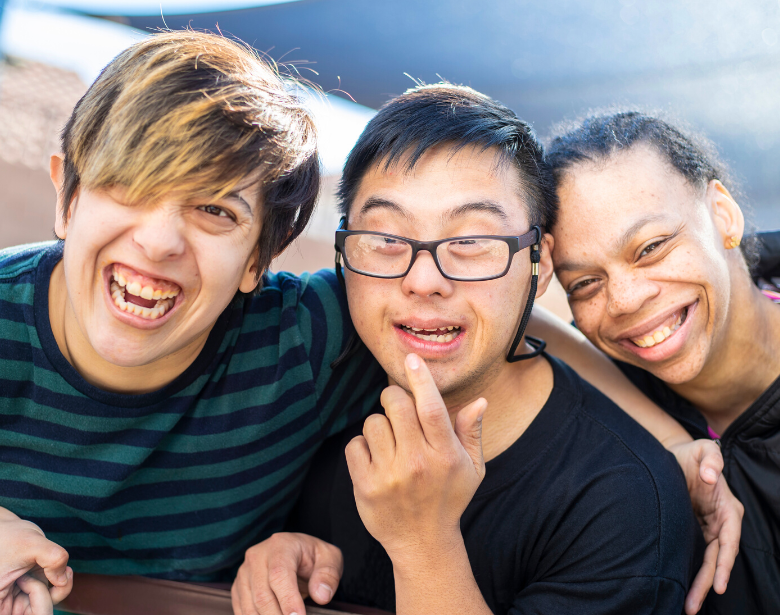 CPLF offers access and support in areas of recreation and social networking aspiring to achieve our clients' interpersonal goals in an engaging and fun way. We encourage lasting positive friendships that offer natural supports for our clients.
Employment Supports focuses on successfully attaining and retaining gainful and fruitful employment that works within the skillsets of our clients. This is achieved by having our support staff keep our clients focus on the work at hand while also being the liaison with the third-party management.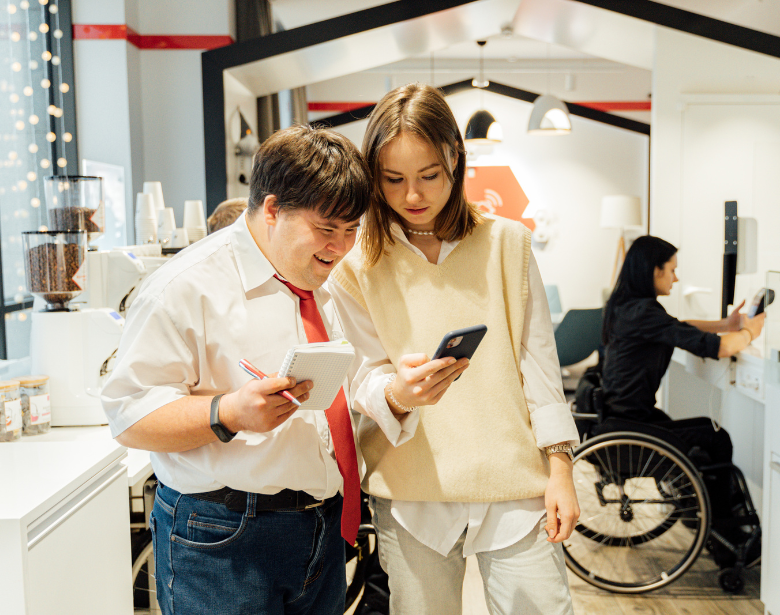 Find out ways that you can join our CPLF community.
WHAT THE COMMUNITY IS SAYING
"Very grateful that they were able to support my family in a very difficult time. I would recommend again and again."
WHAT THE COMMUNITY IS SAYING
"I would rate CPLF even higher if I could!"
WHAT THE COMMUNITY IS SAYING
"I do the sing along and its really fun. Very cool to be in the community!"
WHAT THE COMMUNITY IS SAYING
"The staff are really friendly."
WHAT THE COMMUNITY IS SAYING
"Love the work I get to do for them"