Are you stuck at home with nothing to do? Luckily there are lots of ways you can keep busy with activities, resources, and courses online.
Are you stuck at home with nothing to do? Luckily there are lots of ways you can keep busy with activities, resources, and courses online.
WHAT the community is saying
"Ty never had a strong interest in art but he's absolutely loving learning about the topic!"
WHAT OUR CLIENTS ARE SAYING
"I would rate CPLF even higher if I could!"
WHAT OUR CLIENTS ARE SAYING
"I do the sing along and its really fun. Very cool to be in the community!"
WHAT OUR CLIENTS ARE SAYING
"The staff are really friendly."
WHAT OUR CLIENTS ARE SAYING
"Love the work I get to do for them"
Keep an eye out for all important dates or register for events and have some fun!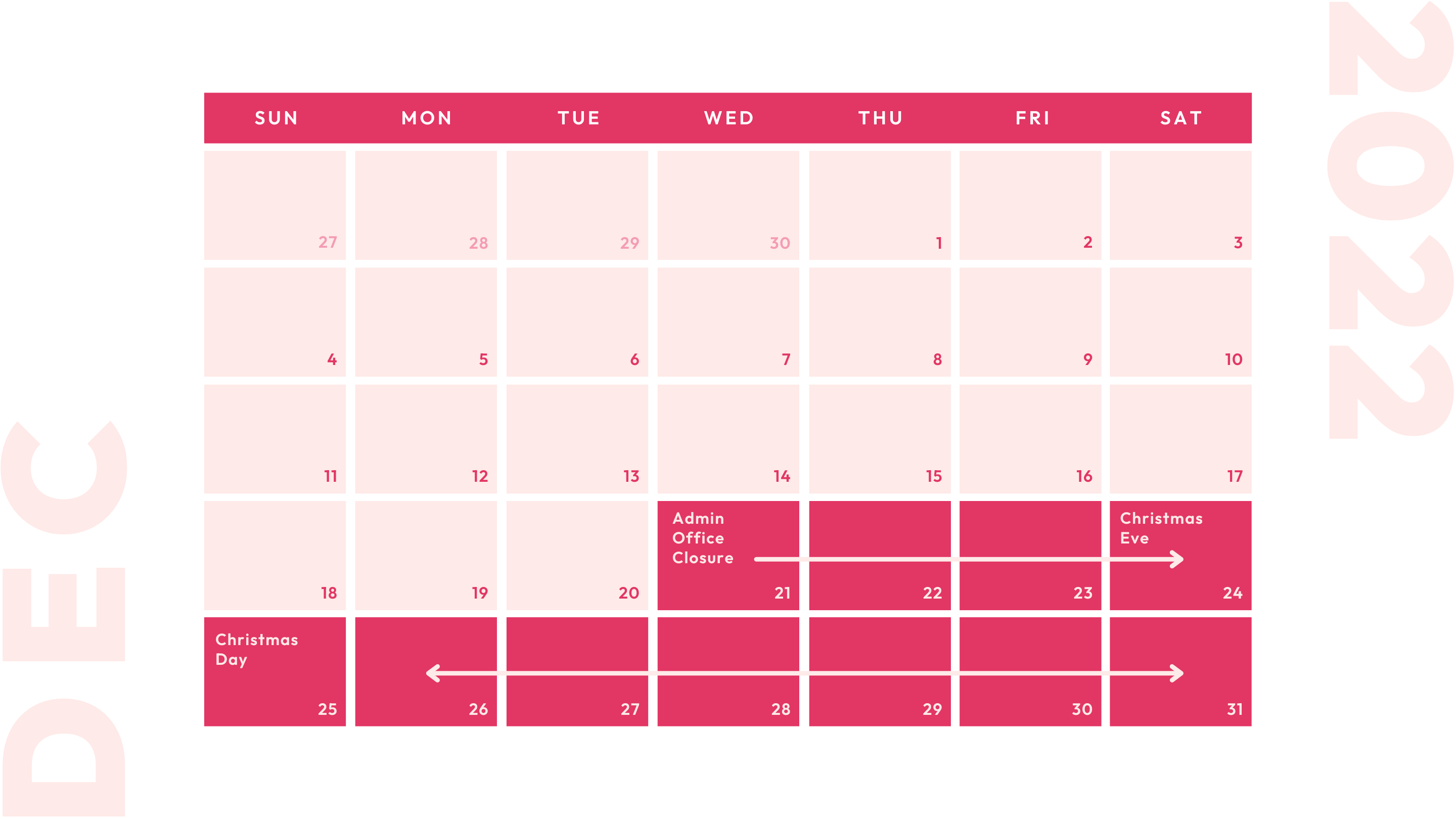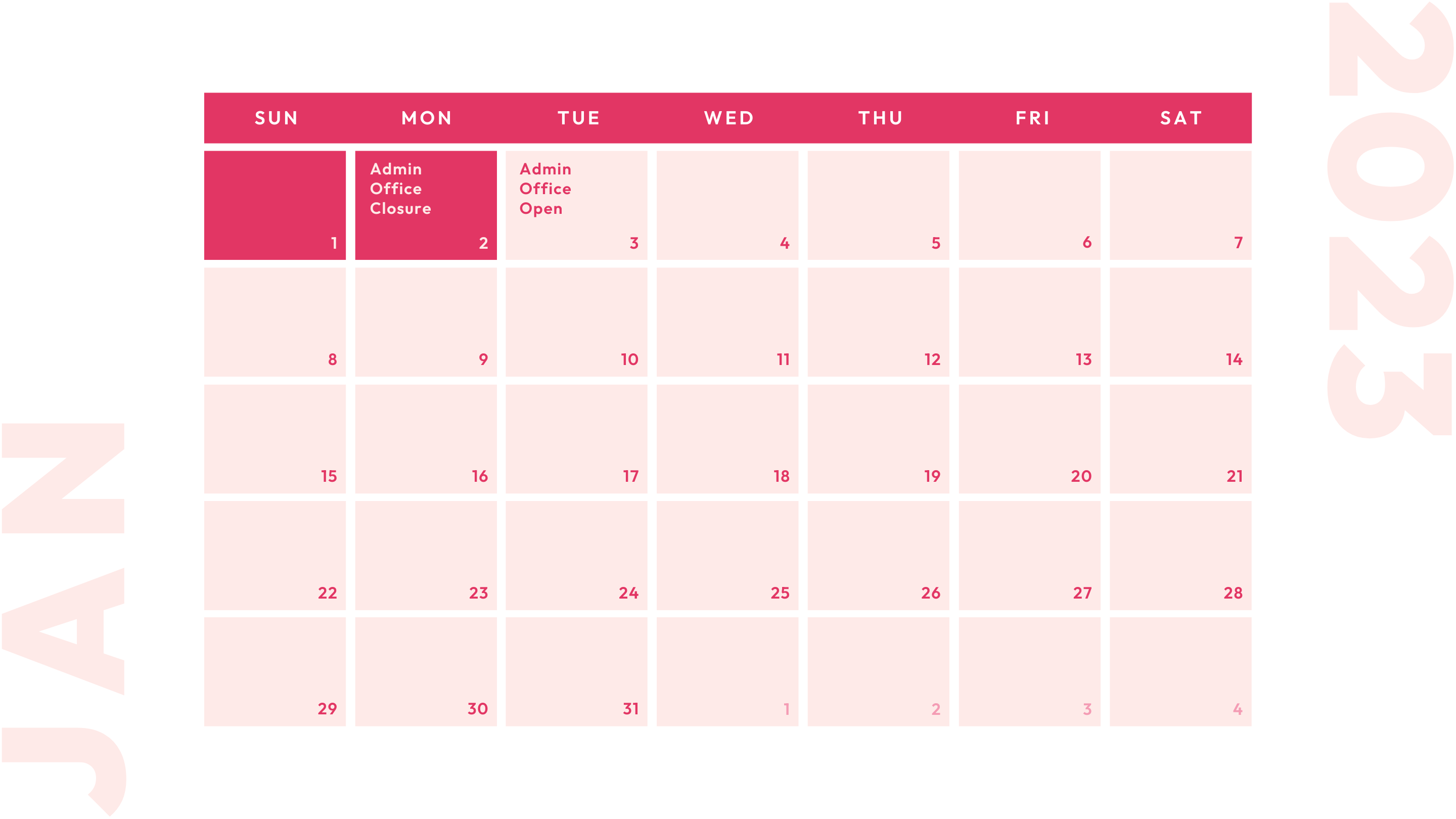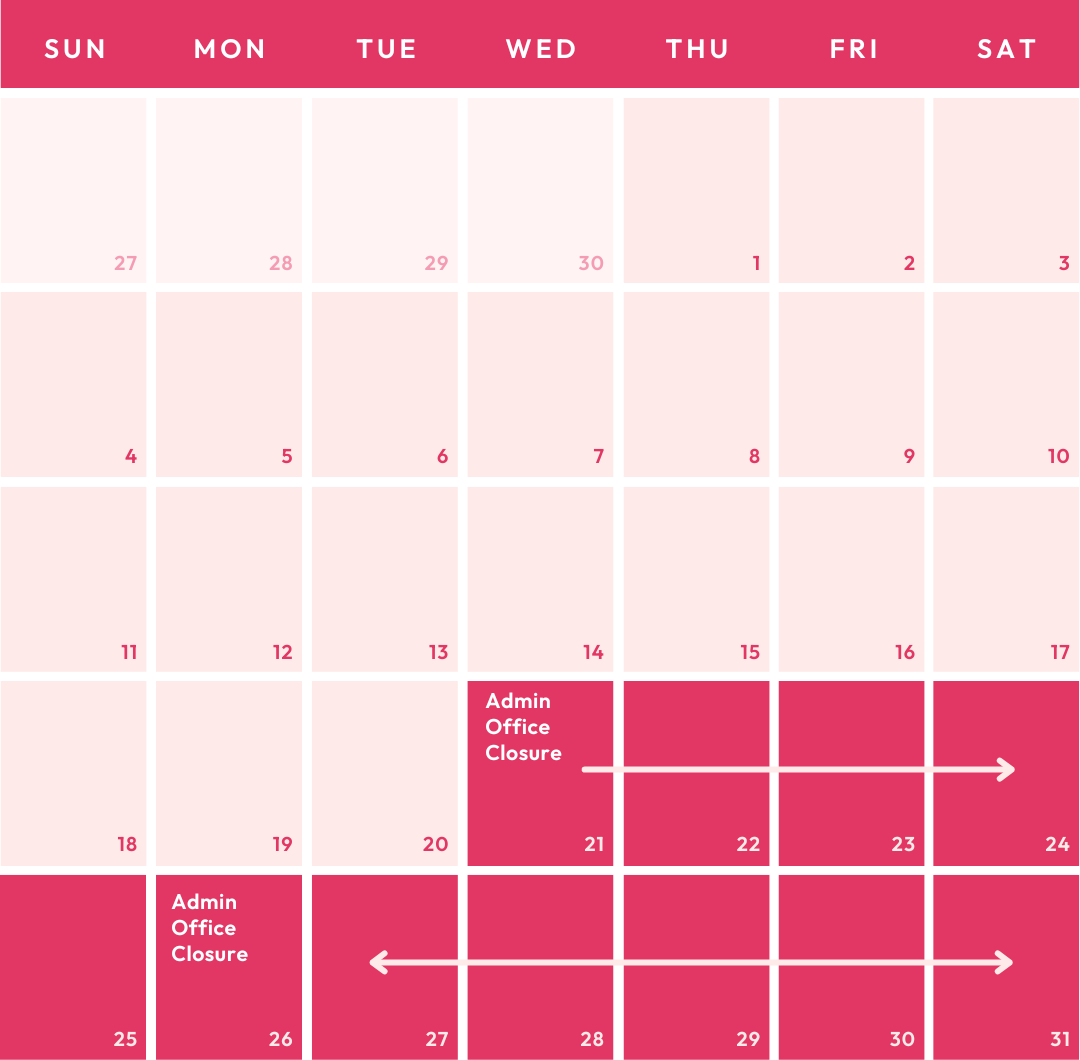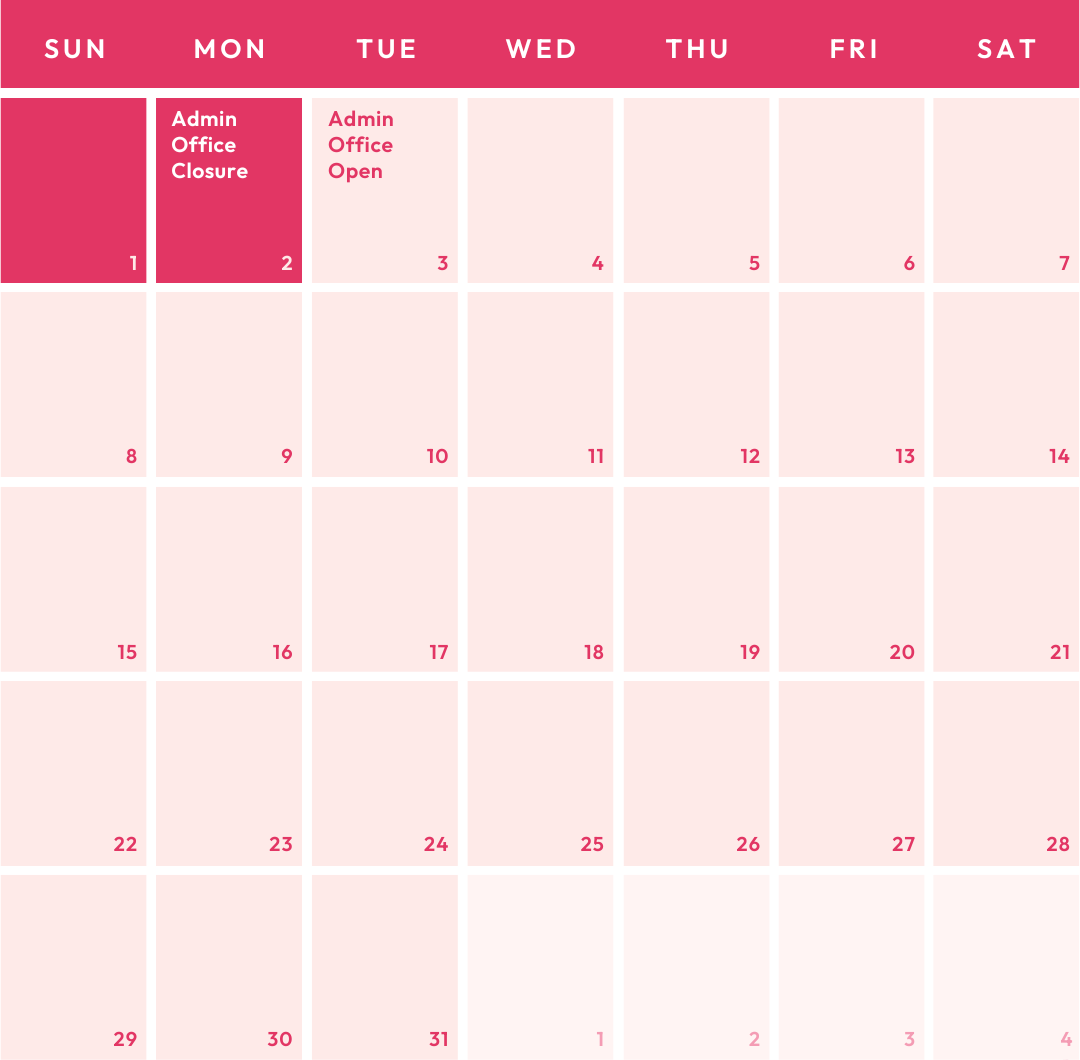 Admin Office Closures & No Day Programs
Christmas Day: Sunday, December 25
Christmas break for Admin Staff only:
December 22, 2022 – January 3, 2023
New Year's Day: Sunday, January 1
Alberta Family Day: Monday, February 20
Good Friday: Friday, April 7
Victoria Day: Monday, May 22
Canada Day: Saturday, July 1
Labour Day: Monday, September 4
Thanksgiving Day: Monday, October 9
Remembrance Day: Saturday, November 11
Mental Health & Self Care
Wellness App: Headspace is publishing some meditation, sleep, and movement exercises for free. 
Coping During a Pandemic: Calgary's Child has several great tips for managing your stress during COVID and other difficult circumstances.
Yoga for Beginners: This is a relaxed, beginner-friendly YouTube channel. If you need something more advanced, The Cut lists the best free online yoga classes.
Yoga for Kids: Cosmic Kids Yoga has an even friendlier and simple approach to yoga. It's very positive and easy to follow along.
Fitness Videos: A collection of more than 500 free fitness videos and routines that can be sorted by skill level, length, or equipment. The CBC also lists several other free resources for staying in shape at home.
Trampoline Activities: A trampoline is a great way to use up energy and stay active. Try one of these many activities.
Home Workout & Fitness: A great list of different exercise routines and physical activities you can do from home. Thanks to Maddie and Susan for the tip!
Frank Lloyd Wright Architectural Tours: Each Thursday at 1 p.m. Eastern time (11 a.m. MST), many public Frank Lloyd Wright sites will share #WrightVirtualVisits via their social media. These short videos introduce sites to new audiences and provide interesting and informal glimpses into their design, history, and more. 
Edmonton Archives Virtual Exhibits: Learn more about Edmonton's history with these virtual exhibits. Topics include the first schools, life uring World War 1, and the start of Halloween in Edmonton. 
Cooking Lessons for Kids: Every week day at 11am MST, Delish will be hosting a live Instagram video for how to cook a kid-friendly recipe. 
STEM Projects: It's time to do some experiments! These kid-friendly exercises from KiwiCo are great for those with an big sense of curiosity.
Video Courses: This YouTube channel by Crash Course features lessons on topics from Astronomy to History and Anatomy, sorted by subject. 
Disney Imagineering in a Box: Do you love visiting Disney parks? They've put together a learning series to show you what goes into making one of the most magical places on earth. 
Daily Experiments: Every day a new activity or experiment! Check out the Telus World of Science on YouTube for the latest video. 
STEM Education Resource Guide: This is an impressive list of experiments and projects to get those science, technology, education, and mathematical juices flowing.
Arts and Crafts: Crafty Hands has provided a variety of art projects and activities for kids to spark imagination and creativity.
Cool Webcams: It's time to go on a field trip! The AAC has put together a great list of virtual tours, covering everything from the Vancouver Aquarium webcams (we like to watch the otters) to the port of Quebec City or even the International Space Station. 
Virtual Tours: This document lists several fantastic virtual tours for all sorts of interesting locations. 40 Activities to do from Home: Still not sure what to do to keep busy? This big list from Reader's Digest will help you out. 
City of Calgary At Home Activities: Keep active, healthy, and have fun at home! Each week, they add different ideas and activities to keep children and families connected, engaged, and active while at home. 
CPAA Virtual Programs: The Cerebral Palsy Association of Alberta offers a great selection of remote programs for a reasonable fee, including Yoga, Music and Art. 
Fun Fashion Activities: Fashion is the perfect DIY hobby you can do at home! This resource lists several different projects with instructions.
Keep up to date with fun events in Calgary & important information.