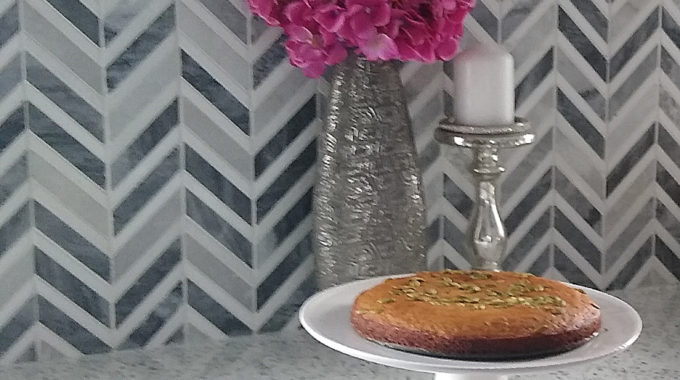 Felicity's Favourite: Pandesal Cake Pinoy Style Recipe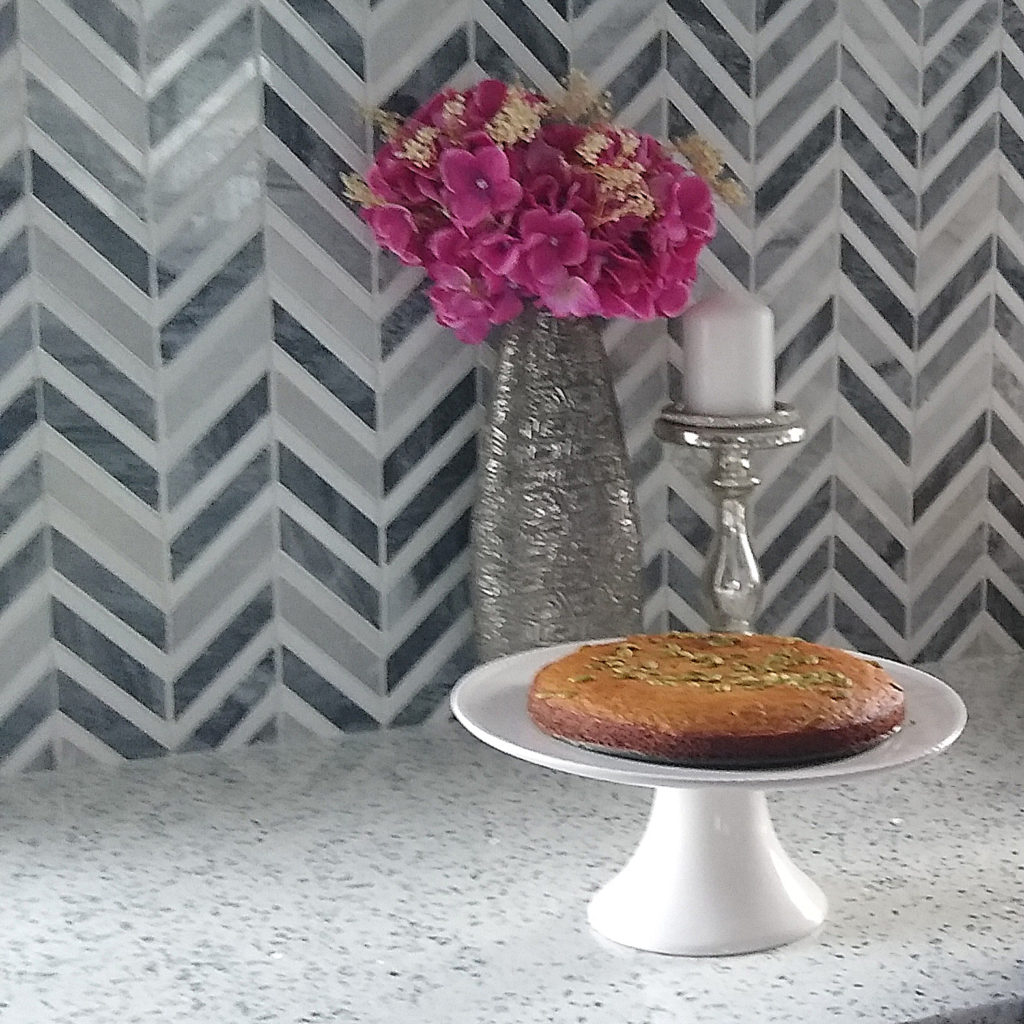 Felicity is one of our favourite and most busy clients. One of the ways she likes to spend her time is baking. She recently tried this Pandesal Cake recipe and has been making it twice a month ever since. If that isn't a sign of a good recipe, we don't know what is! She thought it was so good in fact, she wrote it up to share it for you to try.
---
Prep time: 10 minutes
Cook time: 15 minutes
Rising time: 30 minutes
Total time: 55 minutes
Ingredients
3 cups of flour
¼ cup of sugar
1 teaspoon of salt
1 cup of lukewarm milk
2 eggs
3 tablespoons of butter melted
1 ½ teaspoon dry yeast
¼ cup breadcrumbs
Directions
In a big bowl mix together flour, sugar, and salt.
Pour in milk, beaten eggs, and melted butter until well blended. Make sure that the milk is only mildly warm and not hot.
Add the instant dry yeast and fold until dough forms.
After the dough is formed on surface knead until it becomes smooth and elastic 5 to 10 minutes.
Form the dough into a ball. Lightly coat a bowl with oil and place in the dough. Cover the bowl with plastic wrap and let the dough rise until it doubles in size.
Punch the dough and divide into two sections of dough.
Roll the dough and cut into six smaller pieces.
Shape into a ball and roll it into bread crumbs.
While waiting, turn the oven on to 185c.
Bake for 15 minutes or until the sides are a bit browned.
Remove from the oven.
Serve with ice cream and graham crackers.
---
Felicity first got this recipe from foxyfolksy.com.