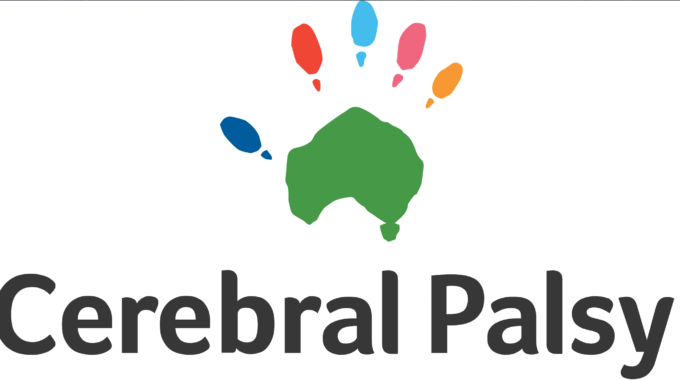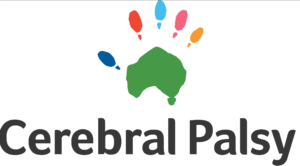 If you're at the mall or at the park and see a child in a wheelchair or using a walker there is a good bet that he or she is suffering from the most common movement disorder in children, cerebral palsy. Cerebral palsy is one of those disorders where we still don't know exactly how it happens and there is no known cure. It can occur in pregnancy, during birth or even in the first few months and sometimes even years of life. It is caused by abnormal development somewhere along the way of or damage to the part of the brain that controls movement, balance and posture, and although it occurs in 2.1 out of every 1000 live births there are many different types, signs, symptoms and facets to the disorder.
Sometimes it isn't evident that a child has cerebral palsy until they get a little older and aren't meeting milestones like other babies their age. Babies may not be able to roll over, crawl, sit up unassisted or learn to walk. In other cases, it is evident right away that something is different with a baby with the disorder. They may have poor coordination, stiff or weak muscles and tremors. They may also have seizures and later in life problems with thinking and/or reasoning. While the symptoms may be more noticeable over time (when the baby gets older for example) the disorder doesn't get worse over time, so parents and therapists can then address what to do for each individual case.
While there is no known cure (yet) for cerebral palsy, there are many supportive treatments like occupational therapy, physical therapy and speech therapy, medications that help to calm muscles and surgery to lengthen muscles or to sever overly active nerves may give the patient more comfort and relaxation within their body. Some children also use external bracing on their legs to help lengthen tight muscles and use assistive things like the aforementioned wheelchair or walker to get around. Things like standers and assistive devices for the bathtub and feeding times can also be used.
Some of the risk factors for having a baby with cerebral palsy are preterm birth, being a twin, having an infection during pregnancy, the mother having exposure while pregnant to methylmercury, a difficult delivery or a head trauma whether it occurs at birth or when the baby is young. In just 2% of cases, however, the disorder is inherited from a genetic cause.
There are several subtypes of the condition too, as those with stiff muscles can be classified into the spastic cerebral palsy category, those with poor coordination into the ataxic cerebral palsy category and those that exhibit writhing movements into the athetoid cerebral palsy category. Each of these has its own set of problems and in most cases treatment plans to help the patient achieve some success with the disorder.
You may think that dealing with the stiff muscles, a floppy baby, the many learning disabilities and the seizures would be tough, and it is, but cerebral palsy patients also sometimes have other debilitative disorders that go along with the original diagnosis. For example, 28% of those with cerebral palsy also have epilepsy, 58% also have difficulty with communication, 24% have vision problems and up to 56% can have learning problems. Caring for a baby or child with the disorder then is a full time job and then some.
Parents will usually seek the help of many medical practitioners and therapists and even have respite workers coming in to be with their child while they do the multitude of other things that need to be done on a daily basis. There are special schools that can accommodate those in wheelchairs and with cerebral palsy and other disorders, and of course a never ending stream of doctor's and specialist's appointments to attend.
Having a child with cerebral palsy or any other disease or disorder can be extremely difficult, but when we gather information we are less likely to fear what we don't know. The next time we see a little guy or girl in a wheelchair or walker a nice smile in their direction is a lot better than gawking or whispering. They are getting out there and conquering their affliction and they need all the support they can get.